AT THE NEXUS OF SOLUTIONS, IMPACT, AND INNOVATION.
We invest in innovative balance sheet solutions at scale, taking exposure to specialized loan portfolios through custom risk-transfer structures alongside the world's largest financial institutions. With expertise across a range of corporate, project finance, object finance, asset-backed, and esoteric loan portfolios, our investments include renewable energy, affordable housing, power, real estate, transportation, and social infrastructure assets.
We aim to establish new markets and apply our skills to new areas of investment opportunity. Our creative professionals have completed several first-of-their-kind transactions, applying securitization techniques to new asset classes and new geographies as we seek to originate compelling value-added investment opportunities on behalf of our partners.  
Impact is at the top of our agenda. We employ structured finance to improve environmental and societal outcomes. We have built portfolios with green and pro-social assets while our investments have also catalyzed billions of dollars of fresh lending to urgently needed climate resiliency, affordable housing, and development finance projects.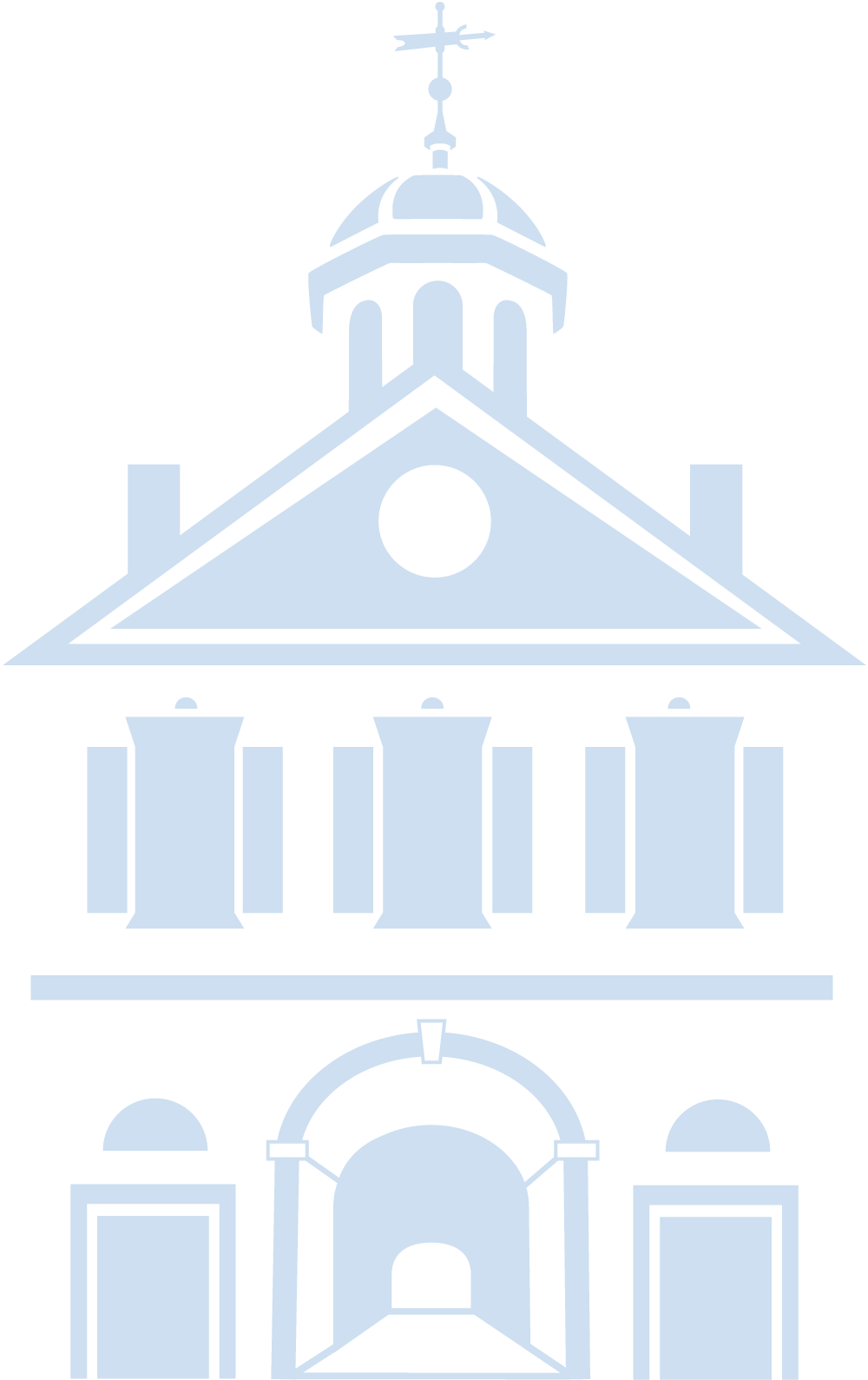 Newmarket is an active participant in the securitization and risk transfer markets, seeking to generate favorable risk-adjusted returns for our limited partners.
We deliver dependable and efficient execution for our global bank network, as they manage an increasingly demanding capital environment. For every transaction we take a creative and flexible approach: our transactions can accommodate longer tenors, multi-year replenishment periods, green redeployment tools, tap increases, and other customized features.
Our balance sheet solutions typically target specialized lending portfolios, such as secured loans in the corporate, infrastructure, project finance, real estate, and object finance sectors. With a deep bench in credit and capabilities in both statistical and loan-by-loan due diligence, we drive value securitizing concentrated exposures that might otherwise be out of reach for capital optimization.
We are proud to have partnered with multiple leading public and private financial institutions to invest in structures that advance broader objectives for social and environmental impact.

Newmarket is committed to promoting positive social change through our investments. We take pride in our award-winning partnerships in impact and we are excited to continue to scale institutional-quality structures into the impact investment market.
Over $5 billion of our historical exposure is in positive impact sectors, including renewable energy, affordable housing, and social infrastructure.
In addition, the redeployment commitments embedded in our impact investments have directly catalyzed more than $3 billion in new bank lending to climate resiliency, renewable energy, social infrastructure, and development finance projects worldwide.
HIGHLIGHTS FROM OUR IMPACT INVESTMENTS
African Development Bank, Room2Run
Room2Run is the first synthetic risk transfer between a development bank and a private investor. Our team partnered with Africa50 to transfer risk on $1 billion from the African Development Bank's balance sheet, freeing up fresh lending capacity for urgently needed development finance.
Cr

é

dit Agricole, Premium Green 2017-2
Premium Green is a $3 billion risk transfer with Crédit Agricole CIB, focused on the bank's structured lending portfolio. It included a ground-breaking redeployment requirement, whereby CACIB agreed to invest all of the released capital into new green lending.
Société Générale, FCT Jupiter 2019

Jupiter is a $3.4 billion risk transfer with Société Générale that introduced innovative features to redeploy capital for impact, focusing on both green and social re-investment and including a pricing incentive for increased socially positive reinvestment.